FUPC has many departments that serve to keep our church operational. We believe these departments are more than administrative but ministries in their service to the Kingdom.
For this reason you will hear us use the terms
"ministries" and "departments" interchangeably. 
From Ushering to Security services, Sound to Men's Ministry, and everything in between, our faithful church members participate in departments that are multiple and varied but intentional in their role in supporting God's Will to reach the lost in our church. 
Please contact the church and request to speak with our Departmental Pastor who oversees these ministries should you like to know more. 
Are you new to FUPC?
We require all participants of any ministerial department to be active members of our church. We would be honored to have you a part. If you'd like to formally make this your church home, please contact us and let us know.
The Lord is not slack concerning his promise, as some men count slackness; but is longsuffering to us-ward, not willing that any should perish, but that all should come to repentance. (2 Peter 3:9 KJV)
3 Know ye not, that so many of us as were baptized into Jesus Christ were baptized into his death? 
4 Therefore we are buried with him by baptism into death: that like as Christ was raised up from the dead by the glory of the Father, even so we also should walk in newness of life. (Romans 6:3-4, KJV)
When they heard this, they were baptized in the name of the Lord Jesus. (Acts 19:5, KJV)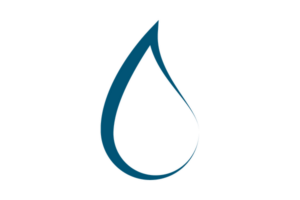 And they were all filled with the Holy Ghost, and began to speak with other tongues, as the Spirit gave them utterance. (Acts 2:4, KJV)
Want to learn more? Contact us for a Bible Study.
The New Life Class is held annually towards the beginning of the year for new members of the church. The instructors teach the basics of the Apostolic Doctrine and building a relationship with God in an atmosphere of fellowship and connection with other new members.
Led by our Outreach Pastor, you will undoubtedly be blessed by this course as you join the First United Pentecostal Church family.
All 3 completed? Contact us for the next steps.